Paint for Plastic and PVC
We are the industry leading specialist paint for plastic supplier. Based on the South coast near Southampton we have been distributing our products to the window, door and building industry for over 22 years with ISO certification 9001:2015 since 2002.
Contact Us
Explore our paint for plastic
Our spray paint for plastic, GRP, PVC-u, ABS, carbon fibre, acrylic, powder coated surfaces, cladding and polypropylene is available in a wide range of finishes such as solid colours, metallics, pearlescent, textured and many more. We have thousands of colours in our database as well as offering a bespoke colour matching service for our customers.
This is a 2K solvent based product, fast to apply and airdry, no primer or baking off needed, hardwearing, scratch and crack resistant, adheres to the substrate by a chemical reaction. Fast, easy and reliable!
We also have a wide range of air-drying Clear Coat Lacquers with UV filters in different gloss levels for longevity and protection of colour externally.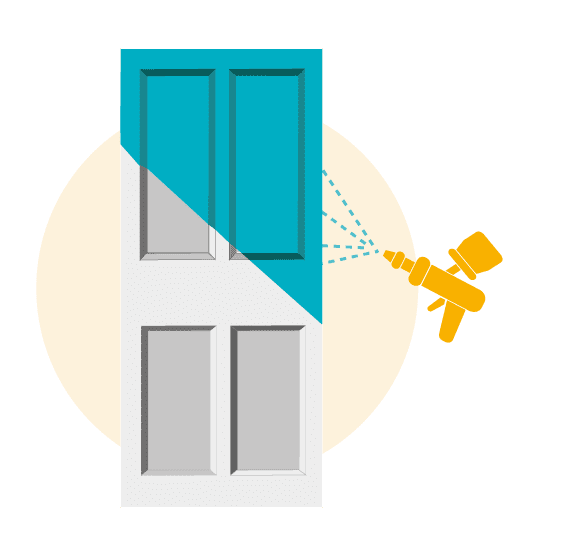 What makes our paint for plastic so good?
Scratch, cracking and peeling resistant
Airdry, no baking off needed
At circa 20°C it will be 70% cured within first hour
Approximately 11m2 coverage per litre without overspray loss
Our paint is better for your business
When deciding on your paint it shouldn't just be about price, you should also consider the following:
Coverage
Accuracy of colour
Quality of the product
Service
Delivery times
Drying times
Ease of use
Availability of mixing schemes
Technical support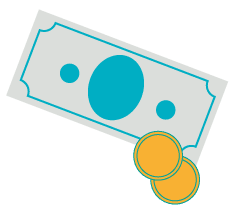 CUSTOMER SATISFACTION – Don't just take our word for it
TESTED, AND TESTED AGAIN.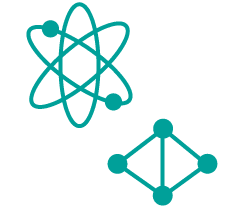 We have been supplying this product now for over 20 years and has been around for some 30 years. We know how this product performs under accelerated tests and the test of time, it is made with the best quality binders and pigments. It is car quality product, which means that it is for external and internal use. It's had extensive UV and adhesion tests and long term still 4-5 on the grey scale. This means that you do not have to worry about where your customer might use it as it is good for most installations. A satin clear coat is also available for extended product life or extreme environments.External weathering tests and data on all colours are available. When colour matching, we work to tight tolerances, so you are guaranteed to receive the right colour and continuation of colour on large/ongoing jobs.
Call Us Now 023 80455 855
We don't just do paint for plastic!
We also supply for a wide range of substrates including glass panels, acrylic sheets, GRP, PVC-U, metal, wood and many more. To see the full range of products…