INDUSTRY LEADERS IN THE SUPPLY OF SPECIALIST PAINTS FOR Plastic and GRP SURFACES.
Based near Southampton, we supply the whole of the UK and beyond to the Plastic and Window GRP Door and Building industries.
Paint coatings for plastic and GRP surfaces
Avkote LE Paint for direct application on to plastic, PVCu, fibre glass (GRP), ABS, plastic / fouled coated doors and profiles, carbon fibre, acrylic, powder coating, plastic sheeting/cladding, and Polypropylene
Our paint is available in several finishes: solid colours, frosted, metallic, sparkles and chalk finish effects.
Avkote LE is a 2K spray application which saves time and money as it requires no Primer and no baking off as it chemically cures with the substrate from only 8-10 degrees or above can be used after 24 hours, after…3-5 minutes: paint is tack free 10 minutes: paint is touch dry, at 20°C you can obtain a GTO cross hatch test after 4 Hours, the coating is 70% cured in one hour at 20°C-dry enough for handling Our paint can also be left to chemically cure for 24 hours
Paint can be applied wet on wet making a very quick in use, from the mixing to the coverage to the drying times. and is touch dry in 5 minutes.
very economical as dry film thickness is only 30-50 micron.
Can be applied vertically on A frames, horizontally on trestles or a rotating table.
Theoretical coverage is approx. 11 metres squared- excluding loss caused by over spray.
(Paint for steel, ply, chipboard, MDF and Ali (primer required)
When deciding on your paint it shouldn't be just about price, you should consider the following:
Coverage
Accuracy of colour
Quality of product
Fast through the spray booth
Service & Delivery times
Drying times
Easy to use
Mixing scheme option (Mix your own paint)
Technical back up and support
We have been supplying this product now for over 20 years and has been around for some 30 years. We know how this product performs under accelerated tests and the test of time,
It is made with the best quality binders and pigments. It is car quality product, which means that it is for external and internal use. It's had extensive UV and adhesion tests and long term still 4-5 on the grey scale. This means that you do not have to worry about where your customer might use it as it is good for most installations. A satin clear coat is also available for extended product life or extreme environments. external weathering tests, data on all colours are available and after the tests most colours were This could be a problem with a cheaper product as they could use cheaper binders and colorants, which could lead to longer term problems of the colour fading inconsistently. This depend on the UV it is exposed to or the braking down of the binder leading to chalking and delamination or cracking of the surface. These products might be ok for a time but long term they could come back to cause you reputation and financial damage.
The price can only be measured in conjunction with coverage, this will depend on the quality of the pigments in the product.
When colour matching we work to tight tolerances so you are guaranteed to receive the right colour and continuation of colour on large/ongoing jobs.
Our paints are ideal for plastic, glass, metal, wood, PVCu, UPVC, PVC, ABS, kitchens, furniture etc.
OUR PAINTS ARE SAFE AND CHEMICALLY CURED- MEANS YOU DON'T WASTE YOUR TIME AND MONEY ON BAKING OFF.
UK'S SPECIALIST MANUFACTURER AND DISTRIBUTOR OF PAINT FOR PLASTIC, GLASS, METAL, WOOD, PVCU, UPVC, PVC, ABS, KITCHENS AND FURNITURE AVKOTE PAINT COATINGS.
First class customer service and on-going technical support for all our paint products and services.
AVKO stands for quality and service.
Painting process made simple with one coat application and no need for primer on plastic, glass, metal, wood, pvcu, upvc, pvc, abs, kitchens and furniture.
An extensive collection of over 15,000 brush and spray paint colours for plastic, glass, metal, wood, pvcu, upvc, pvc, abs, kitchens and furniture.
Spray paint for plastic, glass, metal, wood, pvcu, upvc, pvc, abs, kitchens and furniture.
Call us Now on 023 80455 855
Some of our paint for plastics successes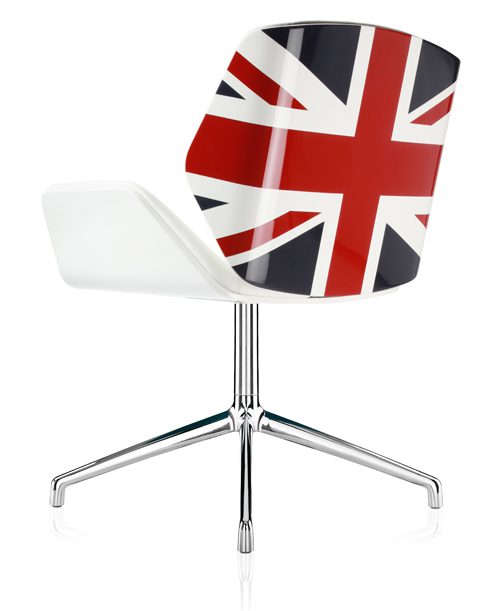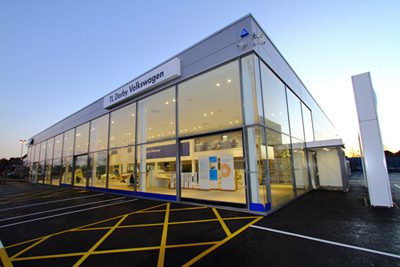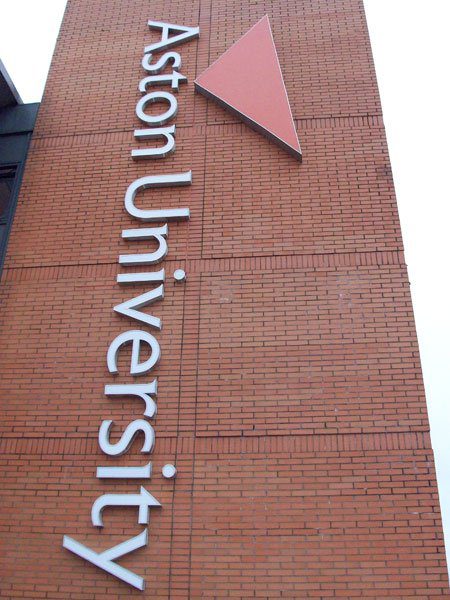 Some of the products applicable to PVC, Plastic and GRP surfaces
What our customers tell us
I like the fact that AVKO know their paint for glass products inside out – they can edit the mix just for me and tell me anything you need to know about ingredients, applications, you name it.
Sam
We have used AVKO for specialist applications for many years. AVKO LE range is second to none.
Derek
The team are always reliable and the products are customisable for every task. This paint will outline me.
John
Meet some of our specialist team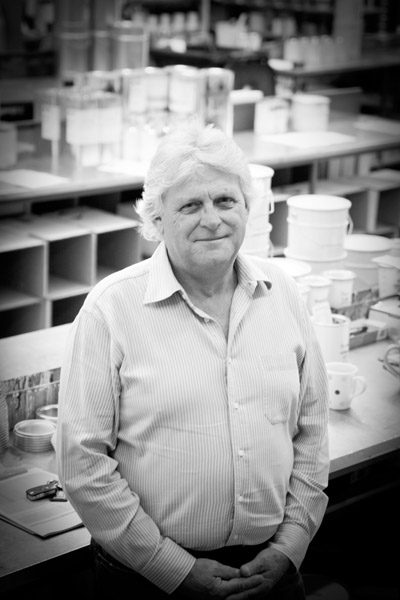 Martin
Production Supervisor
Rich
Research & Development Technician
Paint for Plastic, GRP, ABS
Further info and benefits
Paint for plastic, PVCu, fibre glass (GRP), ABS, plastic coated doors, carbon fibre, acrylic, solvent, powder coating, plastic sheeting/cladding, and Polypropylene
Exterior paint (paint for external use only)
When used with primer, the paint can also be applied to steel, ply, chipboard, MDF, and Ali
2K application
Spray paint-spray gun application
Time-saving: no baking off required
No primer required
Paint for plastic, PVCu, fibre glass (GRP), ABS, plastic coated doors, carbon fibre, acrylic, solvent, powder coating, plastic sheeting/cladding, and Polypropylene
Paint for steel, ply, chipboard, MDF and Ali (primer required)
Durable and flexible paint
Air-drying paint- GTO cross hatch after 4 hours
30-50 microns dry film thickness
80-100 microns wet film thickness
Paint can be applied wet on wet
Ready to spray – just mix in the hardener
Spray ready-just mix in the hardener
Chemically cured to react with substrate
Weather-safe exterior paint and highly resistant to chemicals
Saves on drying time – quick and cost effective
Paint can be applied vertically/horizontally on trestles
Satin and metallic finishes
Theoretical coverage is approx. 11 metres squared- excluding loss caused by spray paint
Will flash off in around 2-3 minutes. Next coat can be applied.
2 minutes: paint is tack free
10 minutes: paint is touch dry
1 hour: paint has dried and is ready for sanding or recoating
Our paint doesn't require heat to cure-able to dry naturally on racking system at a minimal temperature of 10-15 degrees C (for 12 hours)
70% cured in one hour at 20°C
Hardener 279. Mix ratio 10:1
Pot life of 8 hours once paint has been mixed with hardener
Nozzle 1.4 -1.8mm
We sell paint in tins of 1,3 and 5 litres
With colour matching we work to tight tolerances
Free colour matching service
With colour matching we work to tight tolerance to ensure consistency
Further first-class technical support available online, via phone and email
When used with primer, the paint can also be applied to steel, ply, chipboard, MDF, and Ali
2K application
Spray paint-spray gun application
Time-saving: no baking off required
No primer required
Paint for plastic, PVCu, fibre glass (GRP), ABS, plastic coated doors, carbon fibre, acrylic, solvent, powder coating, plastic sheeting/cladding, and Polypropylene
Paint for steel, ply, chipboard, MDF and Ali (primer required)
Durable and flexible paint
Air-drying paint- GTO cross hatch after 4 hours
30-50 microns dry film thickness
80-100 microns wet film thickness
Paint can be applied wet on wet
Ready to spray – just mix in the hardener
Spray ready-just mix in the hardener
Chemically cured to react with substrate
Weather-safe exterior paint and highly resistant to chemicals
Saves on drying time – quick and cost effective
Paint can be applied vertically/horizontally on trestles
Satin and metallic finishes
Theoretical coverage is approx. 11 metres squared- excluding loss caused by spray paint
Will flash off in around 2-3 minutes. Next coat can be applied.
2 minutes: paint is tack free
10 minutes: paint is touch dry
1 hour: paint has dried and is ready for sanding or recoating
Our paint doesn't require heat to cure-able to dry naturally on racking system at a minimal temperature of 10-15 degrees C (for 12 hours)
70% cured in one hour at 20°C
Hardener 279. Mix ratio 10:1
Pot life of 8 hours once paint has been mixed with hardener
Nozzle 1.4 -1.8mm
We sell paint in tins of 1,3 and 5 litres
With colour matching we work to tight tolerances
Free colour matching service
With colour matching we work to tight tolerance to ensure consistency
Further first-class technical support available online, via phone and email
Call us Now on 023 80455 855