Paint for Plastic
We are the industry leading paint for plastic supplier. Based near Southampton, Hampshire, we supply the whole of the UK, window, door and building industries.
Contact Us
Explore our paint for plastic
We are the industry leading paint for plastic and GRP supplier. Based near Southampton, Hampshire, we supply the whole of the UK, window, door and building industries.
Our paint for plastic is for direct application on to plastic, PVCu, fibre glass (GRP), ABS, plastic / fouled coated doors and profiles, carbon fibre, acrylic, powder coating, plastic sheeting/cladding, and Polypropylene. Our paint is available in several finishes: solid colours, frosted, metallic, sparkles and chalk finish effects.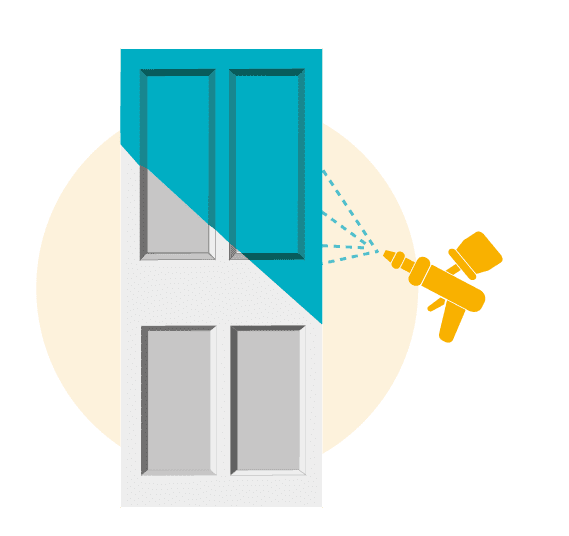 FAST DRYING TIME-NO NEED FOR PRIMER OR
BAKING OFF FROM ONLY 8-10˚c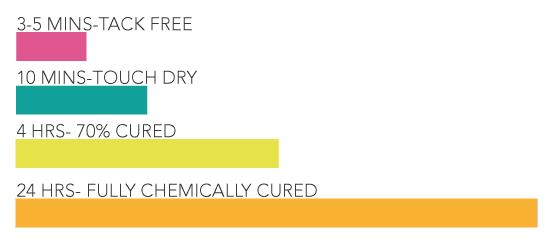 With our plastic paint, at 20°C you can obtain a GTO cross hatch test after 4 Hours, the coating is 70% cured in one hour, enough for handling.Our plastic paint can also be left to chemically cure for 24 hours. The plastic paint can be applied wet on wet making it very quick in use, from the mixing to the coverage to the drying times. Our paint is very economical as dry film thickness is only 30-50 micron. Our plastic paint can be applied vertically on A frames, horizontally on trestles or a rotating table. Theoretical coverage is approx. 11 metres squared- excluding loss caused by over spray.
Our paint is better for your business
When deciding on your paint it shouldn't just be about price, you should also consider the following:
Coverage Accuracy of colour Quality of the product
Service Delivery times Drying times
Ease of use Availability of mixing schemes Technical support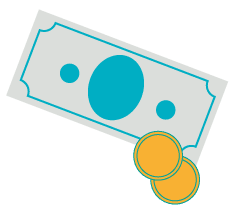 We have used AVKO paint for plastic for many years now. AVKO plastic paint is second to none. The customer service is extraordinary, the team always go above and beyond to help before and after the sale and can help and advise you about painting on plastic.
George
TESTED, AND TESTED AGAIN.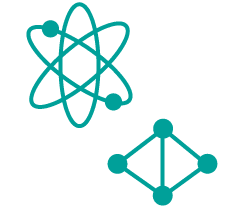 We have been supplying this product now for over 20 years and has been around for some 30 years. We know how this product performs under accelerated tests and the test of time, it is made with the best quality binders and pigments. It is car quality product, which means that it is for external and internal use. It's had extensive UV and adhesion tests and long term still 4-5 on the grey scale. This means that you do not have to worry about where your customer might use it as it is good for most installations. A satin clear coat is also available for extended product life or extreme environments. This could be a problem with a cheaper product as they could use cheaper binders and colorants, which could lead to longer term problems of the colour fading inconsistently. This depends on the UV it is exposed to or the braking down of the binder leading to chalking and delamination or cracking of the surface. These products might be ok for a time but long term they could come back to cause you reputation and financial damage. External weathering tests and data on all colours are available. When colour matching, we work to tight tolerances, so you are guaranteed to receive the right colour and continuation of colour on large/ongoing jobs.
Call Us Now 023 80455 855