There are many advantages to mixing your own paint such as reduced costing, reduced paint wastage and a wider range of high quality colours can be produced.
AVKO can advise on the equipment and suppliers you may require in order to mix your own paint. Our expert sales team would be happy to put together a bespoke solution for your requirements.
We can put you in contact with the supplier of these products for further discussions.
If you are interested in our mixing schemes please do contact our sales team by email [email protected], or phone 02380455855. Alternatively, you can complete the contact us form on our contact us page.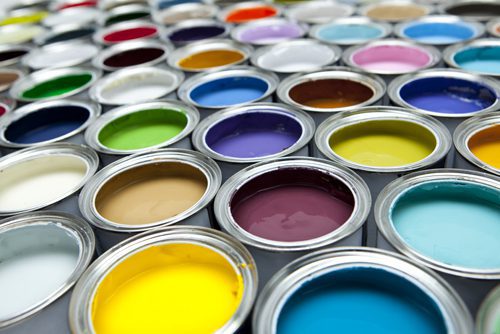 For more information and advice on how to mix your own paint