We offer 20% Discount on all Avko Interior Products
At Avko Interior we love working with our trade decorators. We want to make it as easy as possible for you to have your paint delivered to your door or work site and at a competitive rate too.
This is why we have introduced our trade discount.
You can apply by visiting this page.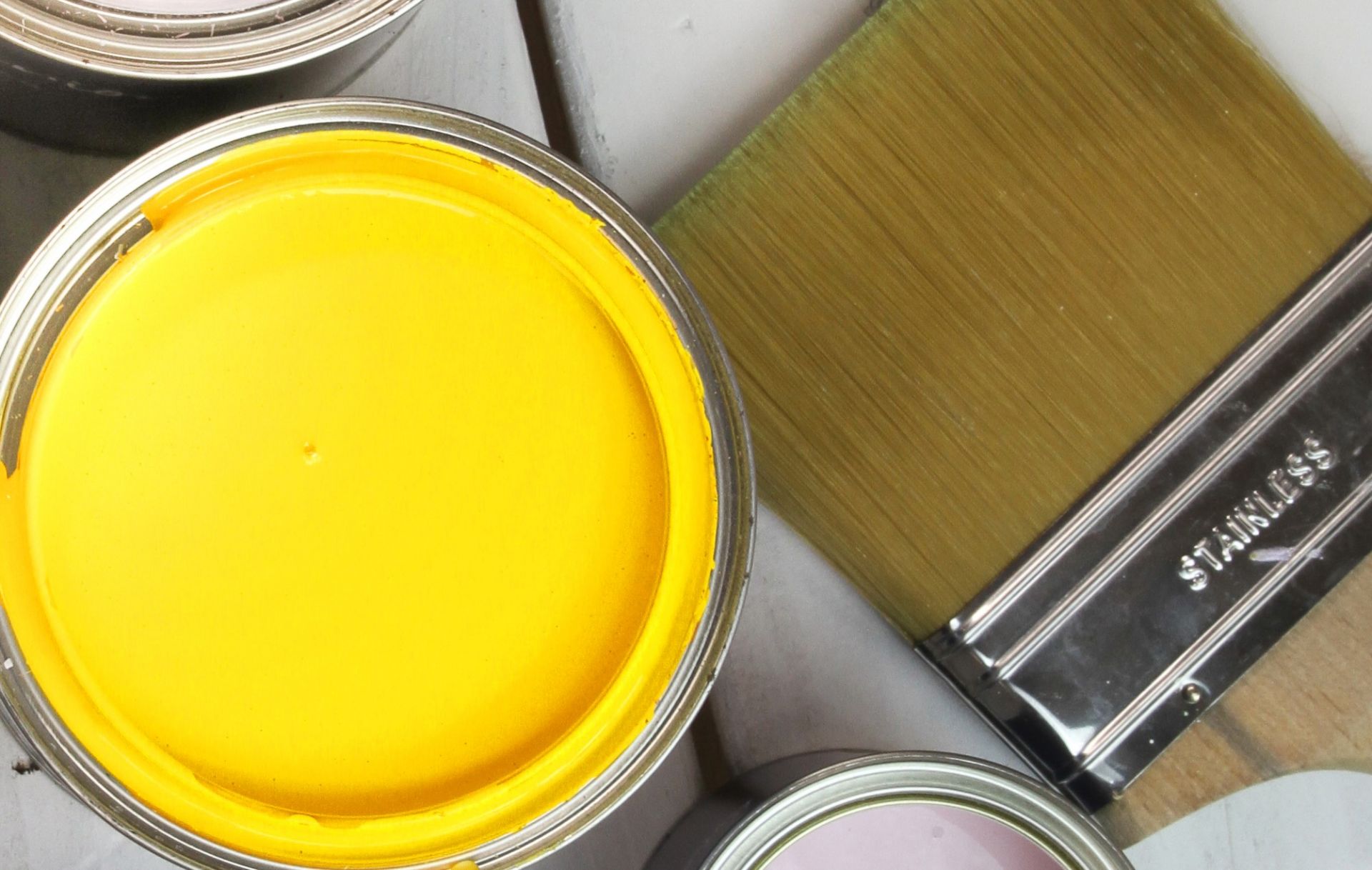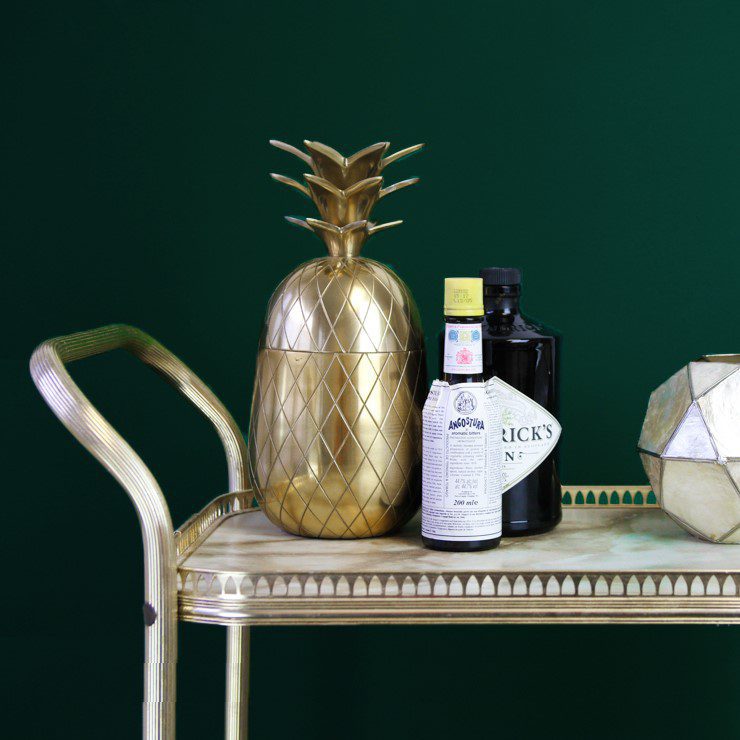 High Quality Paint for Interior Walls
Avko Interior is an independent, high quality British paint supplier based in Hamble-le-Rice, Hampshire, specialising in interior paint finishes that are suitable for walls and woodwork. Our products are sold solely through our online store www.avkointerior.co.uk.
Our range of products includes ceramic matt emulsion, metallic feature wall paints and 100% water based wood paint.
Our feature wall paints are a wonderful alternative to wallpaper, they're textured and easy to apply and change. Ranging from pearlescent to metallic finishes that reflect the light beams as they travel through the interior space.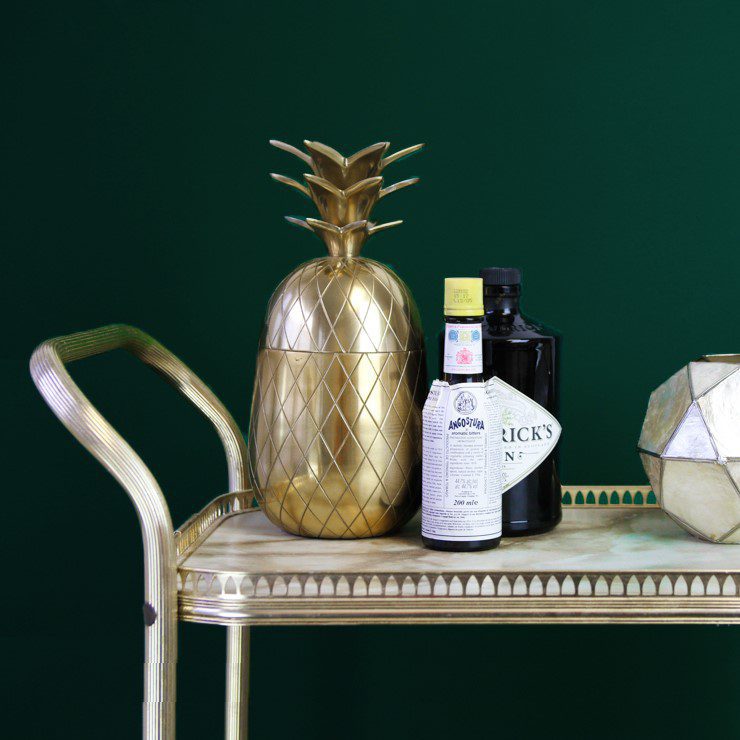 Entirely Water Based Paints and Low VOC
Avko Interior products are water-based, containing low VOC (Volatile Organic Compound) levels. We are devoted to being kind towards the environment but also most importantly we want to create safe and low odour products for our customers. We are proud to be eco-friendly whilst also providing durable paint finishes that will change your own surrounding environments.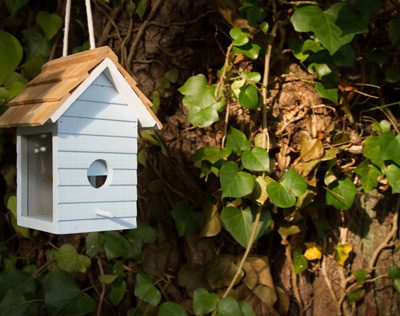 Shop for Your Interior Paint Online
If you have any questions, contact Avko Interior directly via this page.