RAF Snaith is a former Royal Air Force station which is located 7 miles south-west of Goole, Yorkshire and close to the village of Pollington. The airfield opened in 1941, before closing in 1946. Today at RAF Snaith there is The Pollington Airfield Memorial Garden which is where the former station headquarters was previously located. This is a living memorial to all those who served at RAF Snaith and is frequently visited by past squadron members and people from the local community.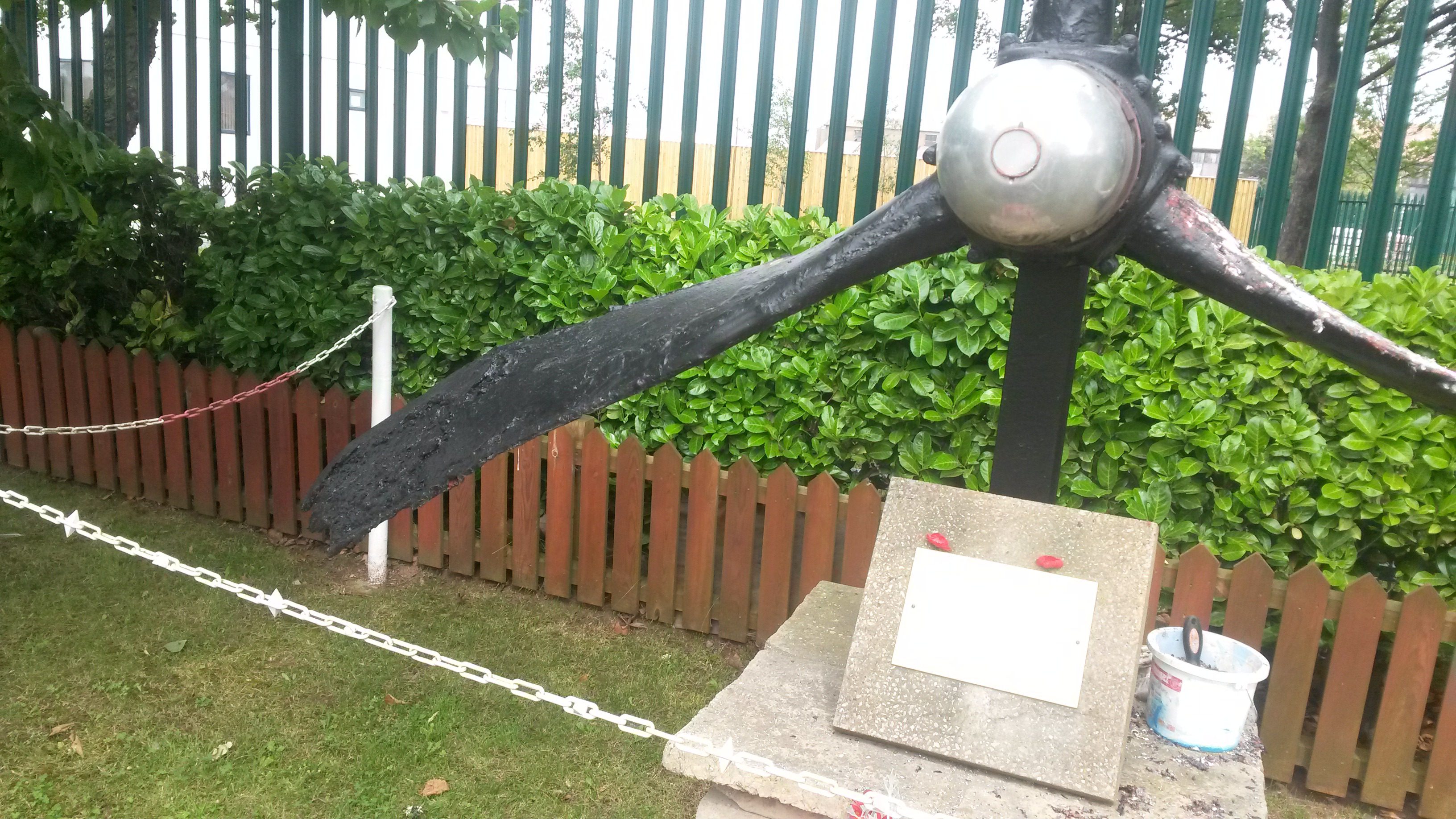 Recently Doncaster College was approached to take part in a restoration project for the memorial garden. The project was to restore an old Halifax Bomber propeller blade as part of a new memorial. Painting and Decorating Apprenticeship students from the college were involved in the project, after being approached by the Memorial Garden Committee.  AVKO were asked by Doncaster College to provide them with paint for the project, after searching for a specialist paints company. As the project was for a good cause we kindly donated the paint to them free of charge.
The propeller blade was in need of restoration due to the fact it had been in the sea for sixty years. The project involved stripping down the propeller blade to bare aluminum and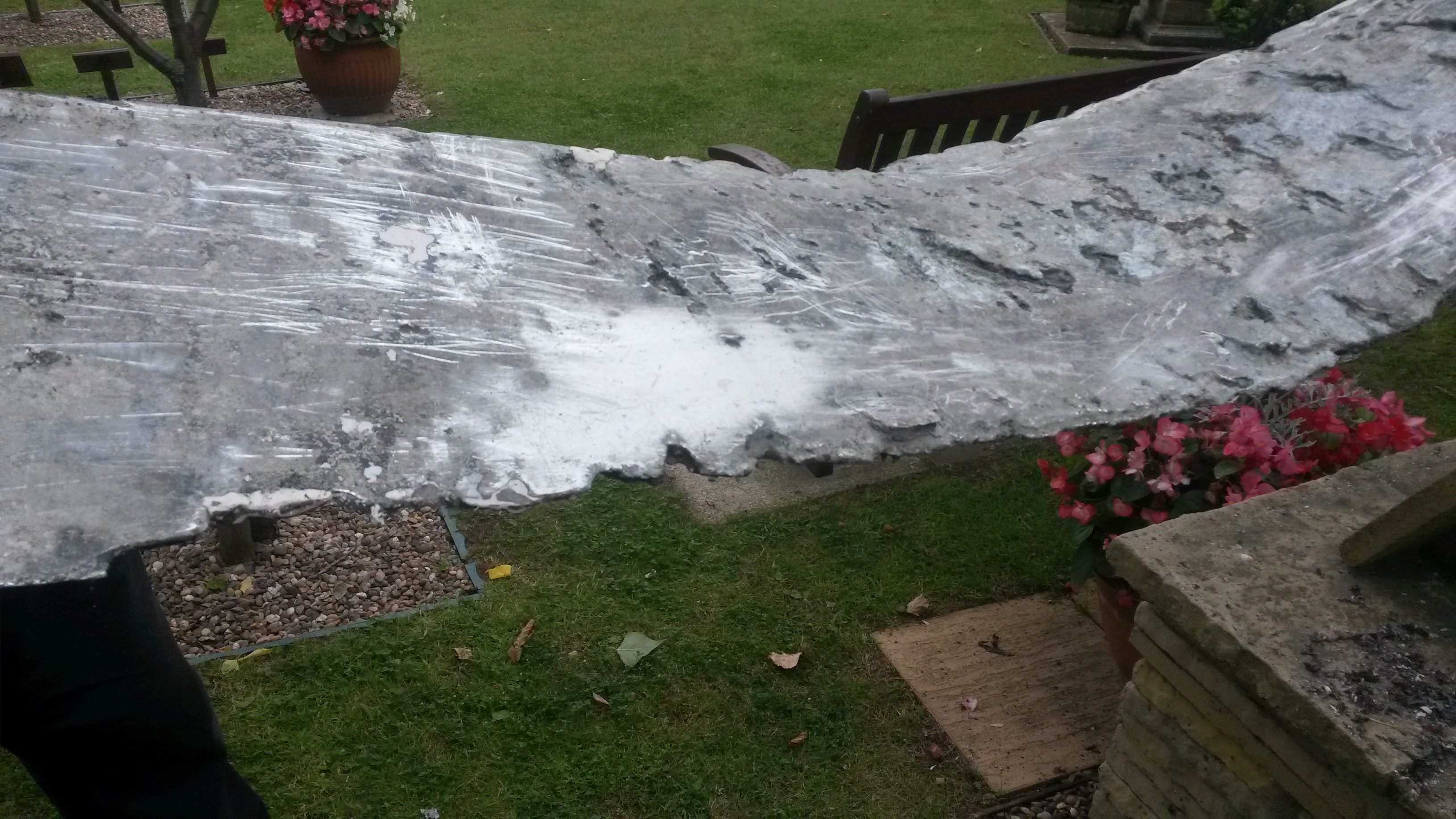 priming the surface using our AK White Primer.  It was then painted using AVKOTE LE in RAL 9005 and RAL 1021. The whole of the blade was then top-coated using 1485 lacquer.
The students from Doncaster College said "they were delighted to help the veterans of 51 squadron and feel very proud to have been involved in the restoration project". It was also a great opportunity for the students to use their skills and gave them a bit of a history lesson too.
For further information about AVKO's LE paint or any of our other products, please contact us on 02380 455855.