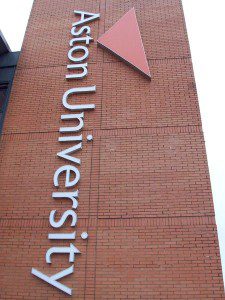 Yorkshire Specialist Coatings are a specialist paint applicator based in Barnsley, South Yorkshire, providing spray painting services to the commercial, trade and domestic markets. They have over 25 years' industry experience.
One of their recent projects involved providing new, bespoke shower enclosures and bath panelling for the student accommodation blocks at Aston University, Birmingham. Yorkshire Specialist Coatings were approached to carry out the back painting of 6mm thick toughened glass panels for this high volume project. The panels were painted in our specially formulated glass paint, AVKOTE GP. The shower enclosures and bath panels were painted for around thirty student flats.
Colours chosen included Yellow, Orange, Light Green and White. The colours were specifically selected from the Dulux colour range. The colours used for this project were, Dulux 50YR 83/015 (Off-White), Dulux 70YY 66/510 (Yellow), Dulux 80YR 37/516 (Orange) and RAL 6027 (Light Green).
For further information about AVKO's glass paint, please contact us by e-mail [email protected] or on 02380 455855.