ProGroup's 'Grand Designs'
ProGroup's Simon Braid recently took on his biggest project to date which aired on Channel 4's Grand Designs. Located in Market Deeping near Peterborough, ProGroup is a leading trade fabricator.
ProGroup provided 125 panes of glass with the frames being painted in AVKOTE LE Anthracite Grey for the long running famous Grand Designs show hosted by the Kevin McCloud. The difficulty with this ambitious project came with the structure's circular shape inspired by Celtic roundhouses, boasting a £9000 pyramid shaped roof using 18 panes of glass for the roof alone that took an outstanding amount of precision to install.
An of course, we're proud that AVKOTE LE was the perfect paint for the project boasting over 20 years on the market and years of research and development and testing in both internal and external conditions. We know how this paint performs under accelerated tests and the test of time so you can be sure to receive a high quality product, every single time.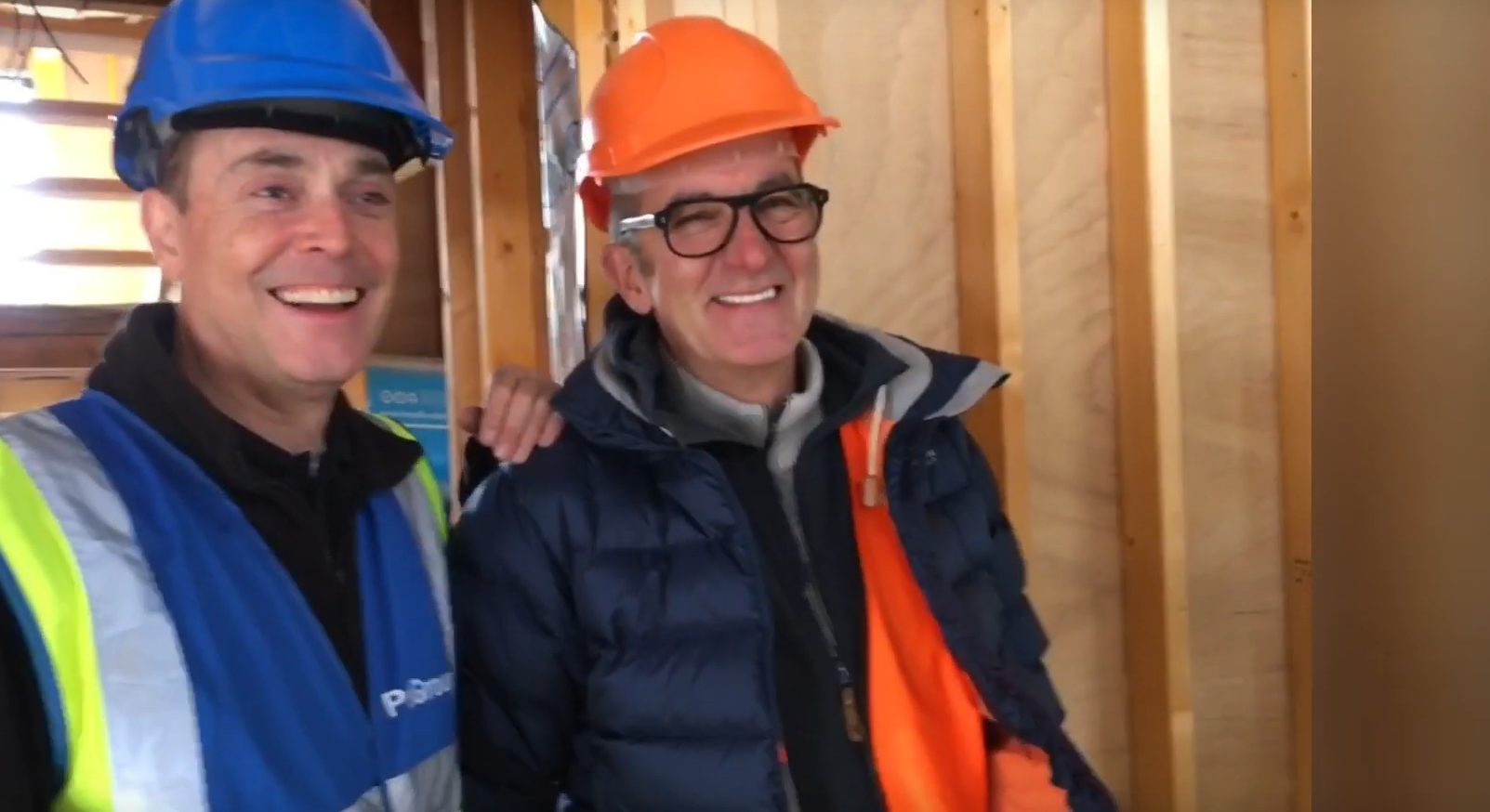 Check out the highlights from the Grand Designs Episode
For ProGroup see their website
Looking for a specialist paint supplier?