Griffin Glasshouses completes project with UPVC Paint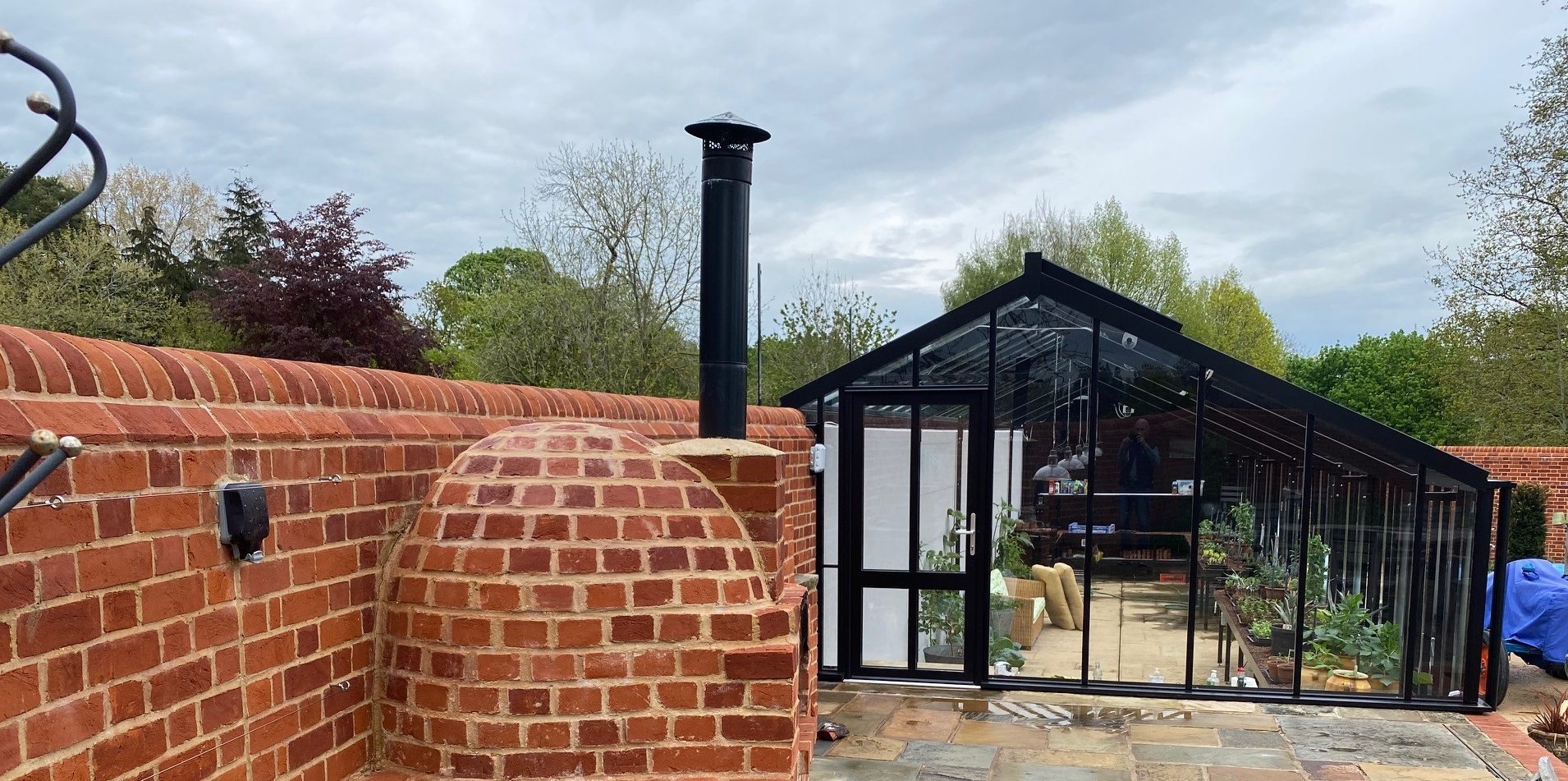 Griffin Glasshouses recently completed a project near Thame in Oxfordshire, using AVKOTE LE in RAL 8022 (RAL Black Brown) with a matt finish. They used wet paint to spray the UPVC external glazing capping to match the powder coated steel and aluminium structure.
Griffin Glasshouses create beautiful bespoke Modern and Victorian Greenhouses for discerning gardeners in the UK and internationally. You can contact them here.
The glasshouse in this case study was a 4m x 20m ¾ Span Glasshouse with a panel sided tool shed & two partitions. Cold frames with air vent covers were used to allow warm air from inside the heated glasshouse to circulate within the cold frames when in use over the colder months. Work benches with under bench storage shelving and high level shelves were installed to provide adequate storage space. A Potting tray was added to facilitate potting up seedlings and a mist irrigation system on a timer to water plants all year round was installed.
If you're interested to find out more about painting your garden using our professional paints, read Griffin's blog post here.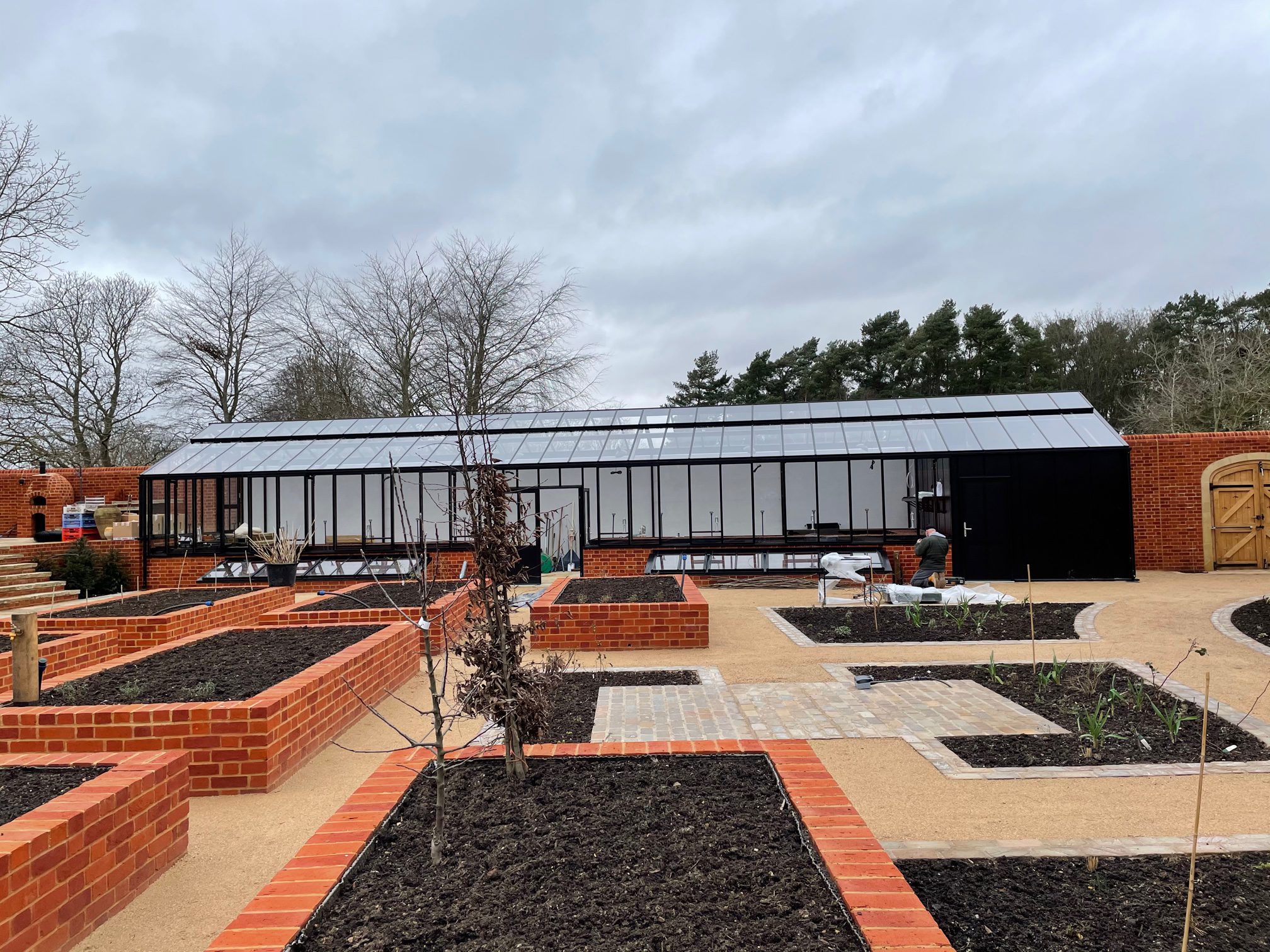 Looking for a upvc paint supplier?
Contact our sales team today for pressure free advice and information about the suitability of our products.