Quality, with great coverage
Our product has been through rigorous testing, ensuring we supply only quality products that boast long-lasting coverage, ideal for most installations.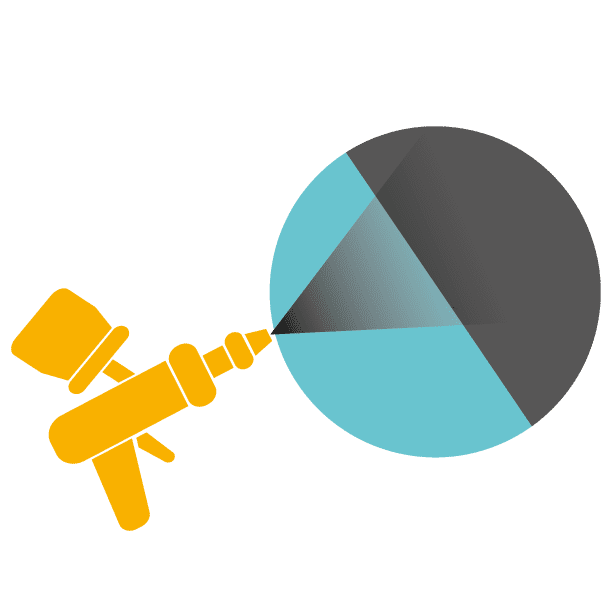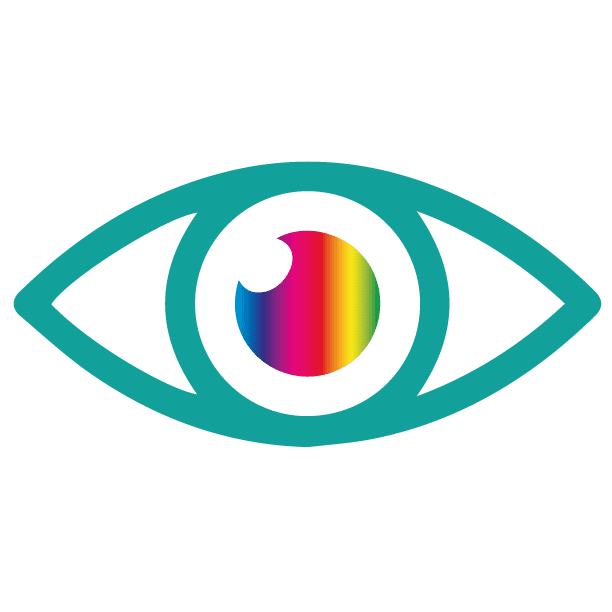 Working to tight tolerances, our Colour Analyst team possess a deep understanding of our pigments, so you're guaranteed to receive the right colour and continuation of colour, for large and ongoing jobs (when requesting a follow on).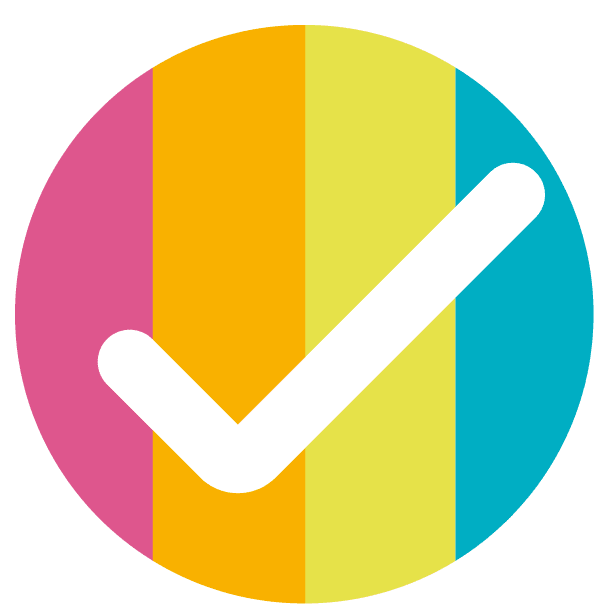 An easy two coat application and air dry is all that's needed for most colours, making our product easy to use. With the ability to apply further coats wet-on-wet, paint that is touch dry very quickly and no baking of the product necessary, time between coats is minimal, increasing your workflow.
We understand the speed at which your business needs to operate, which is why we offer next day delivery on orders received before 10:00am. Mixing schemes made simple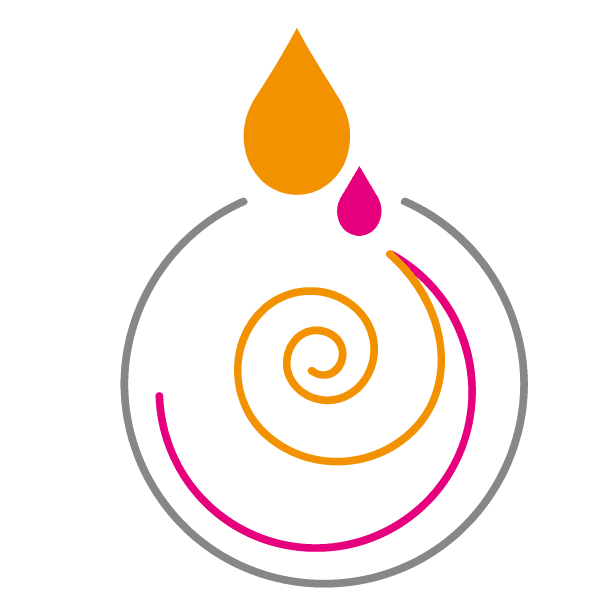 With an AVKO Mixing Scheme, controlling the quantities of paint for jobs you're working on is made easy. This is our way of giving customers the flexibility to manage their costing.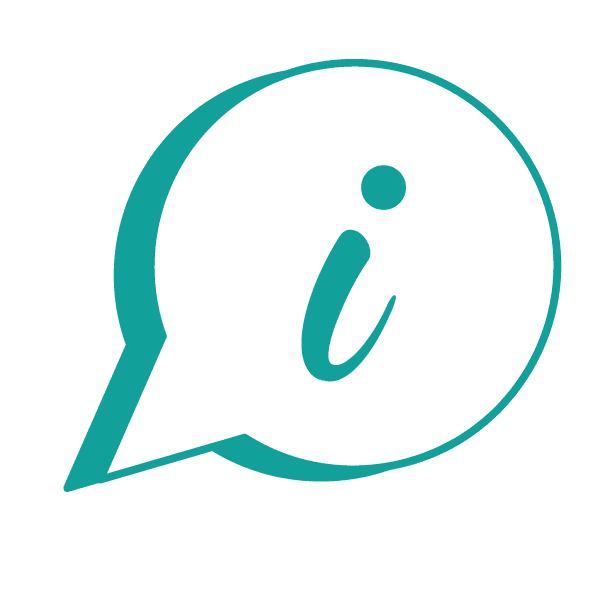 We're always on hand to answer any technical queries you may have and our website houses a wealth of information, from video tutorials to technical data sheets.