Guides and Application Tutorials | AVKO – Specialist Paint Company
Whilst AVKO are best known for it's specialist coatings and finishes we also offer first class customer service and technical support to all of our customers. We also carry out customer visits to assist you with setup or product training. Once you receive your AVKO products we are here to assist you with any technical or application questions you may have. We have also put together essential information here for you to view and download such as technical data sheets and application tutorials. If you cannot find the information you require then please contact us or e-mail [email protected]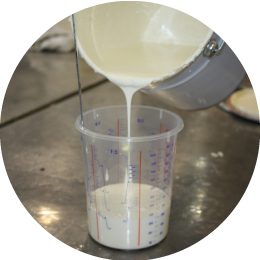 AVKO have put together an essential guide to mixing your own paint along with downloadable PDF's of all the equipment required for setting up. AVKO can help you with all aspects of setting up your own paint mixing system.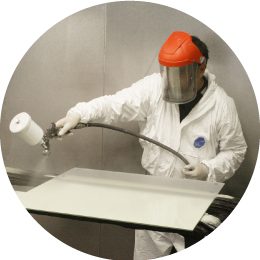 We have put together a helpful guide and information on setting up a spray booth along with downloadable PDF's of essential equipment we recommend for you to start spraying our products.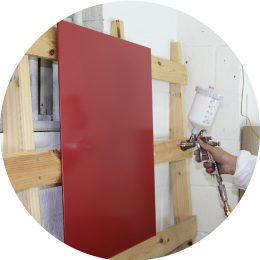 You can view our product application tutorials which give you step by step guidance on applying some of our products and finishes. They are available as downloadable PDF documents and feature pictures which demonstrate the application processes.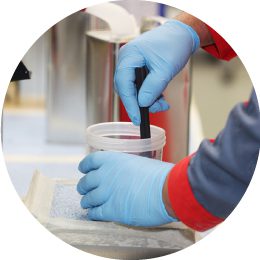 Here you can view and download all of the technical data sheets for all of our products, which give you the essential information about the product itself , preparation, processing and other important information.